No one builds affordable housing on their own. It takes a seasoned development team, proper financing, and the right housing policies for a deal to come together, with each component as critical as the next.
It also takes leaders in each of the different areas to step up and push each segment of the industry to go further, do better. These individuals help set the foundation for the work done by the larger industry.
Four of these leaders are Sen. Maria Cantwell, Michael Novogradac, Tony Salazar, and J. Ronald Terwilliger. You may not have ever met them, but if you work in affordable housing, you've been touched by their work. Each, in a different way, has propelled the industry forward. Whether it was through legislation, education, development, or philanthropy, they've made lasting contributions to affordable housing.
For their achievements, they'll be inducted into the Affordable Housing Hall of Fame this year and recognized at AHF Live: The Affordable Housing Developers Summit, Nov. 15–17, in Chicago.

2016 Affordable Housing Hall of Fame Inductees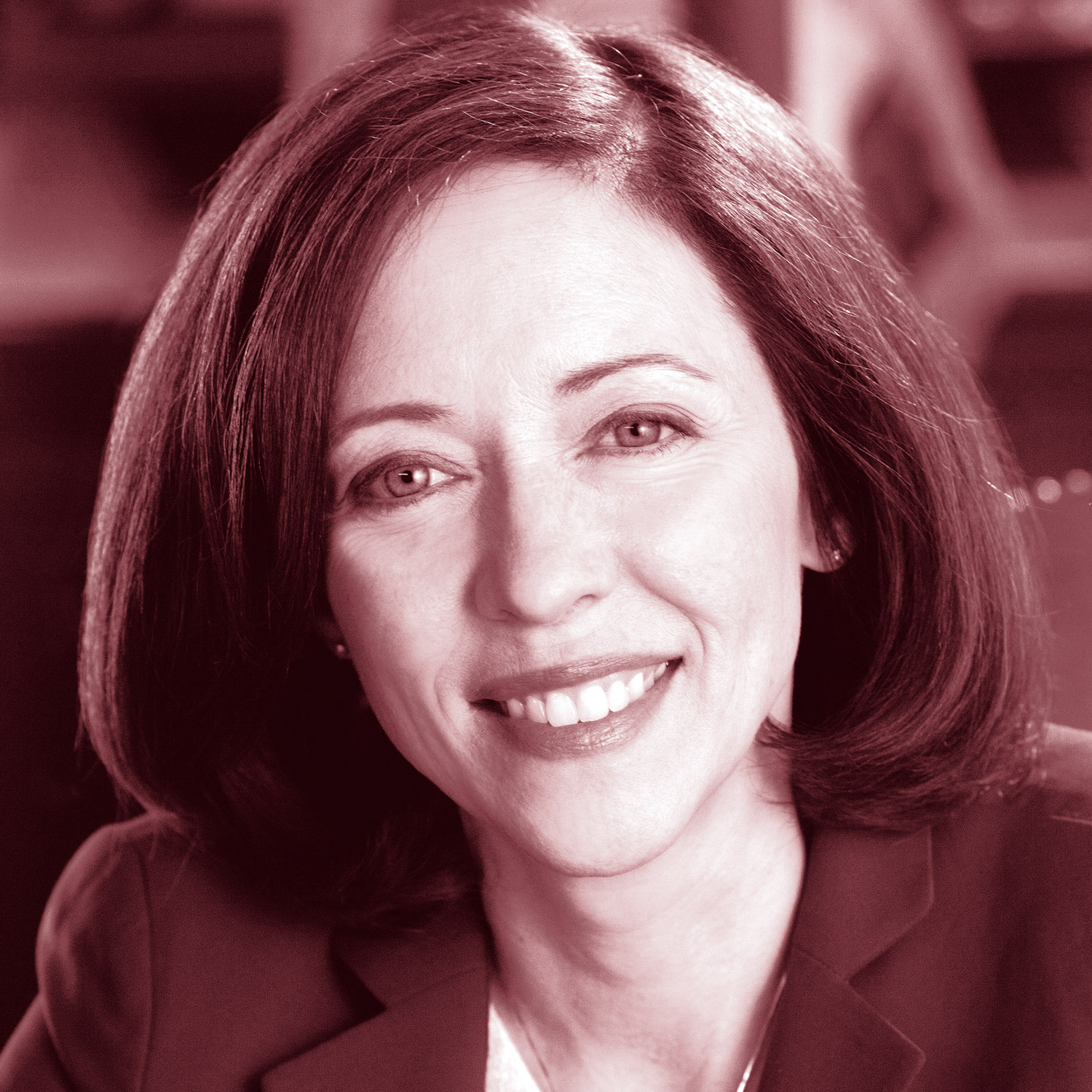 Sen. Maria Cantwell
View Story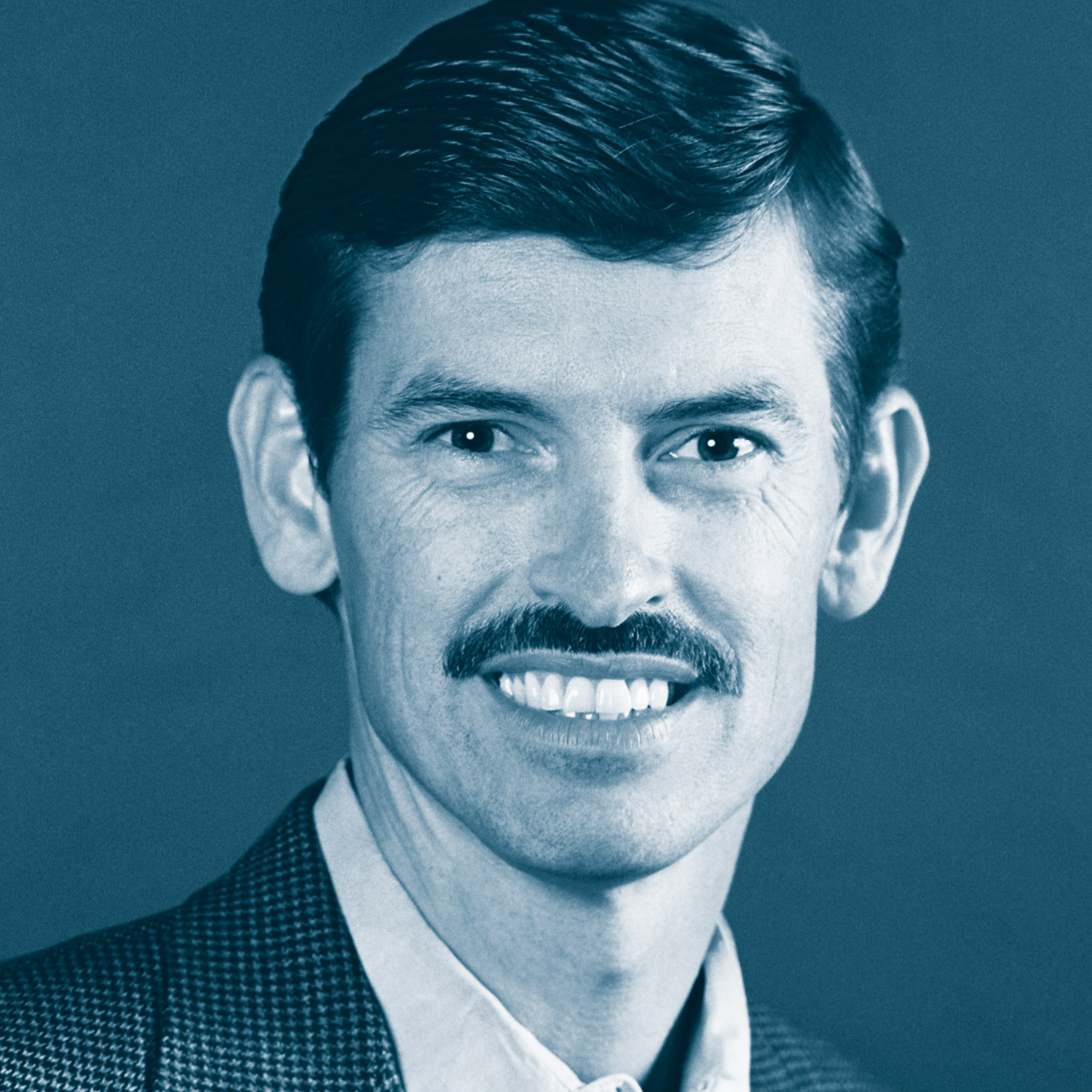 Michael Novogradac
View Story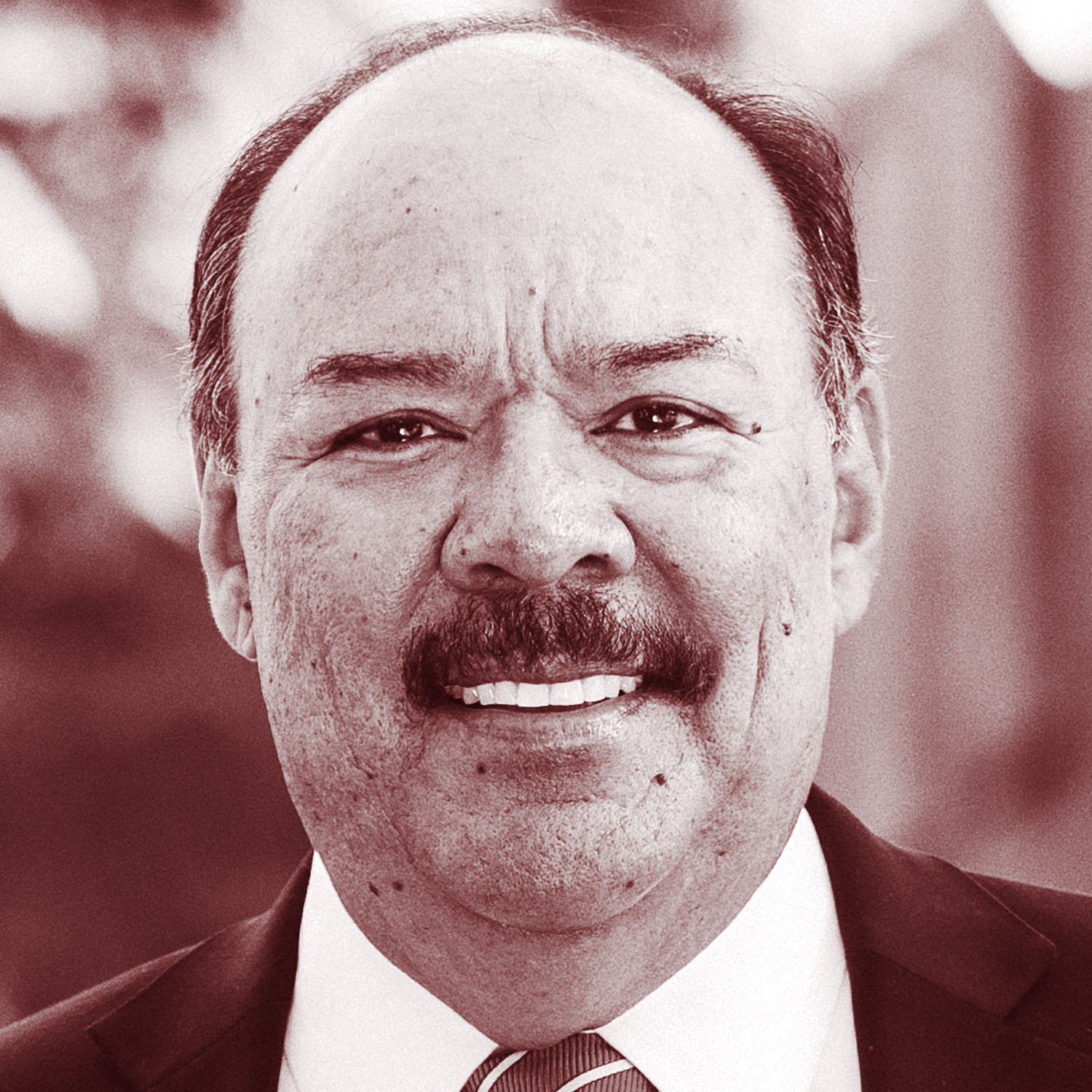 Tony Salazar
View Story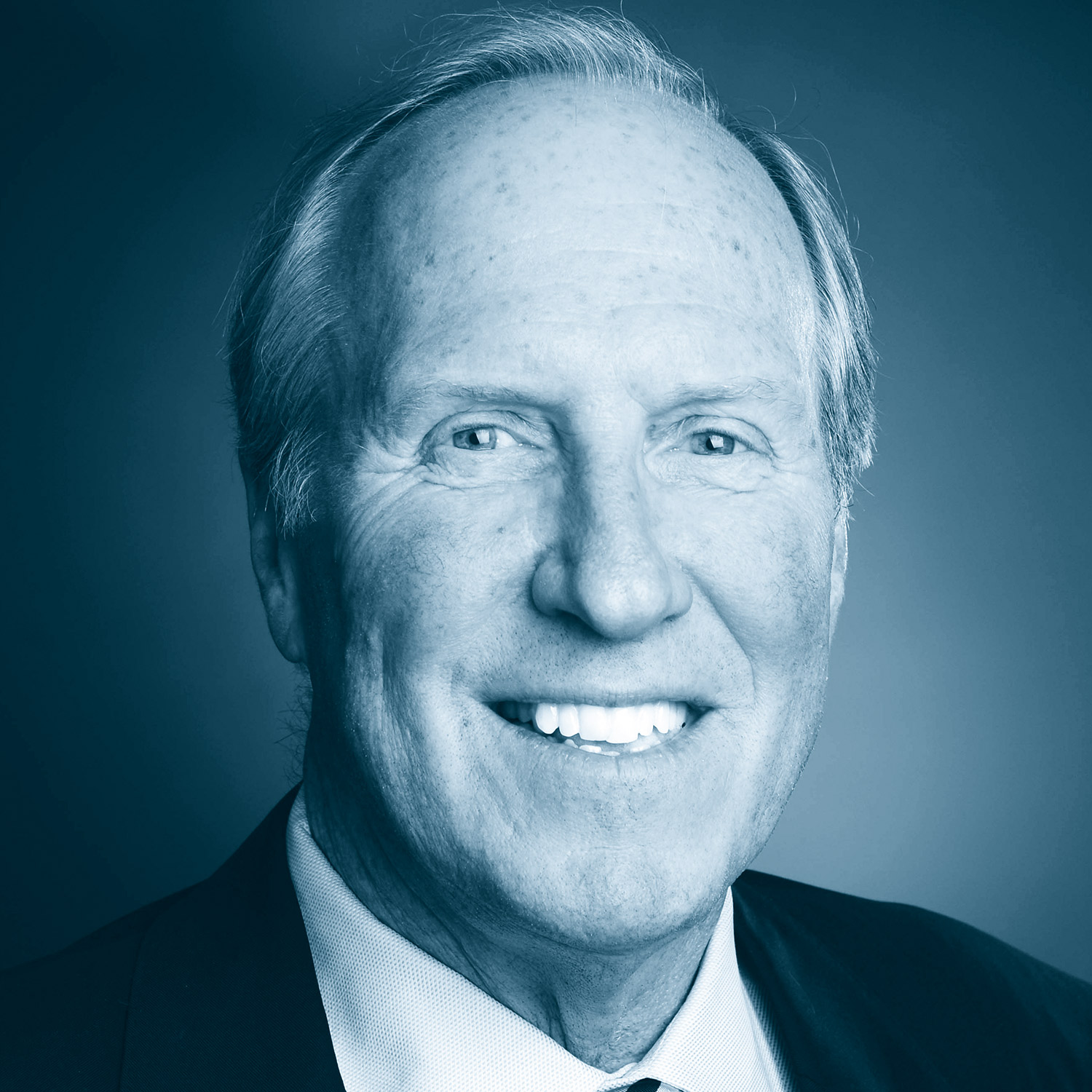 J. Ronald Terwilliger
View Story