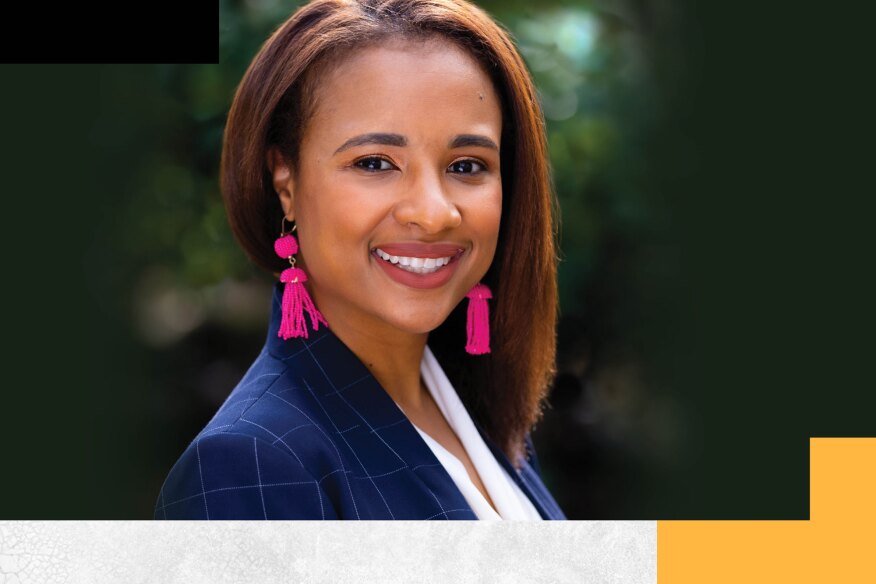 Annika Lescott-Martinez is the chief financial officer of the New York City Housing Authority, guiding the agency through three tough budget cycles and producing award-winning financial statements. Not afraid to ask questions, she's met with countless residents and staff to better understand the issues they face.
Key contributions: Manages a $4 billion annual budget and a $1 billion investment portfolio; oversees five different teams made up of 150 people; closed on $400 million of municipal bonds; and developed interactive financial management training for 500 property management staff members.
Quote: "I'm proud of creating a more transparent agencywide budgeting process that empowers over 150 property managers in the field, as well as our executives. Everyone has an ability to participate in the creation of our $4 billion operating budget."
Where it began: Intern for the Local Initiatives Support Corp.
Family: Lescott-Martinez and her husband, Nicholas Martinez, a developer and managing partner of The Graced Cos., welcomed a daughter this year. "Around the dinner table, we talk about housing policy."
Boards: New York City Public Housing Preservation Trust