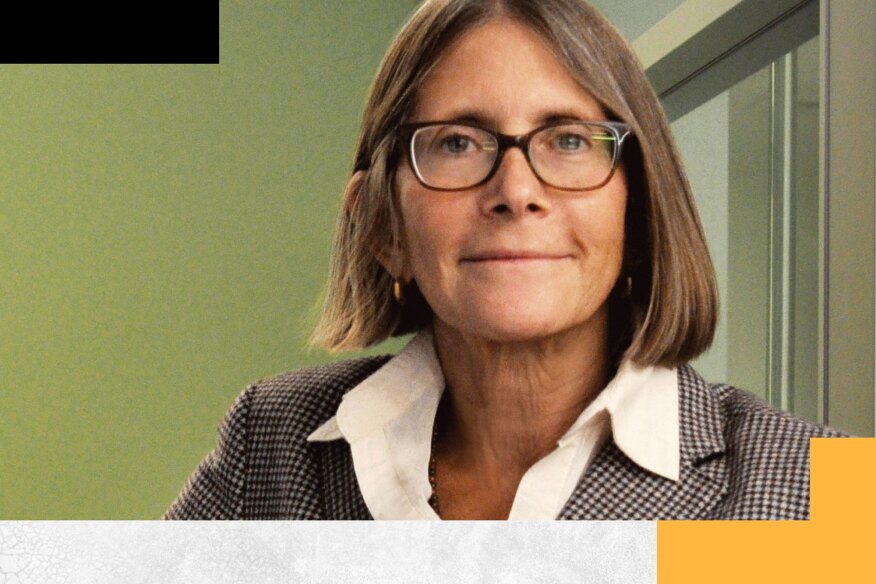 Jenny Netzer has steadily made affordable housing developments stronger and the industry better.
During her 36-year career, she has managed portfolios, guided investments, and helped ensure properties remain at their best.
"I was always interested in the intersection of public policy and private enterprise, and that's what the housing tax credit program and affordable housing are about," Netzer says. "When I left the public sector to work in real estate, the tax credit program was brand new, and I didn't realize until later how well affordable housing brought those two worlds together."
Most recently, she helped launch and grow TCAM, serving as CEO of the asset management and consulting firm from its inception in 2009 to 2018. She had been a part of the industry's growth as a low-income housing tax credit (LIHTC) syndicator and in starting TCAM recognized that properties and portfolios were getting both larger and older while ownership and capital structures were becoming more challenging to manage.
Netzer and TCAM have helped for-profit and nonprofit developers, public housing authorities, lenders, equity investors, government agencies, and others to strengthen their portfolios and organizations, protecting the long-term financial viability and affordability of their housing units.
She's also made others in the industry better, serving as a core member of the Consortium for Housing and Asset Management (CHAM) brain trust that designs the organization's asset management courses and conferences. Netzer has also helped NeighborWorks America develop and present its signature "Portfolio Strengthening" clinic, devoting the same commitment and expertise to the group's network of small nonprofit owners as she does her larger clients, says Harold Nassau, CHAM chairman and senior director of asset management at NeighborWorks America.
"Her lifetime of experience and wisdom provide context for each lesson—both historical and human," he says. "So often our work seems a cacophony of crises, Jenny Netzer is able to hear the music."
Earlier, she had spent 22 years in the affordable housing industry with MMA Financial and its predecessor organizations, beginning as a workout specialist at Boston Financial. She went on to lead the asset management department and then led the LIHTC syndication business for Boston Financial and later MMA Financial, overseeing housing investments totaling $6 billion.
During her career, Netzer orchestrated one of the first secondary LIHTC transactions in the 1990s and helped her firm play a leading role in syndicating early mixed-finance transactions at a time when the industry was still getting comfortable with using public housing subsidies in tax credit transactions. She was also instrumental in helping MMA Financial build a solar tax credit syndication business and an international affordable housing investment business.
She remains an industry principal at TCAM, an MRI Company, and serves on several industry boards.