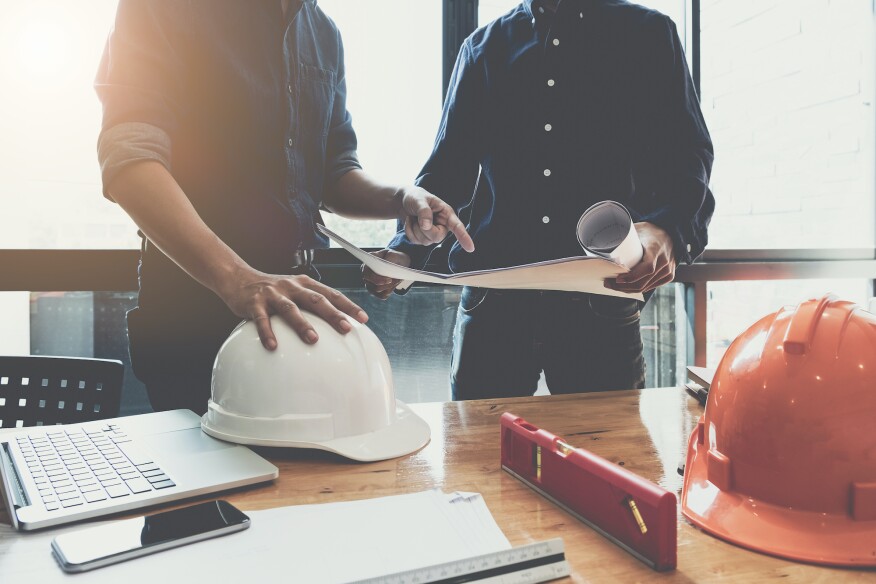 With interest rates rising much more than anticipated as well as escalating construction costs, some affordable housing deals aren't penciling out and others are experiencing large gaps in the millions in their budgets.
According to a report from the National Council of State Housing Agencies (NCSHA) earlier this fall, affordable housing developments have experienced cost increases averaging 30% and even larger amounts in some cases.
The report stated that "nearly all deals that were awarded low-income housing tax credits (LIHTCs) from 2019 to the present have faced significant, unexpected cost increases after being awarded credits. As a result, many—if not most—projects have had to seek additional credits, soft funding, or other resources from housing finance agencies (HFAs) and other sources to close unexpected funding gaps."
Developers during the Navigating Rising Construction Costs panel at AHF Live said they are being much more conservative, cautious, and selective when it comes to deals in response to the higher costs. They also are leaning on partners at all levels to get to the finish line.
"We need all hands on deck to get deals done," moderator Brian McGeady, managing partner of Pivotal Housing Partners, told the audience.
Zenzi Reeves, senior vice president of asset management at Berkadia, agreed, saying that sharing the pain is part of the process to get deals through closing in today's environment. She added that her firm has adjusted pricing to help deals pencil for some sponsors.
While many state HFAs have allocated additional credits or soft funding, sometimes it's still not enough.
"It's helpful and less negative, but still negative," said Aaron Pechota, executive vice president and head of affordable housing at The NRP Group.
Tom Tomaszewski, president of The Annex Group, added that when states have had access to resources, they have been helpful, but that money will run out.
"We have seen success with local partners and nonprofit partners," he noted. "Hopefully the state agencies will get some more money and can continue to help."
He also said his firm is looking to create affordable housing in municipalities where soft financing is more readily available from local governments.
Speakers agreed that having contingency plans in place is critical for deals today.
"Even before we hit inflation, we had internal contingencies on hard costs," said Pechota, who added that some deals aren't just facing a $1 million gap, but $4 million. "We're looking to create relationships with municipal and state partners to get dollars."
Reeves also added that she is seeing developers increase their contingencies on construction and adding in a cushion.
According to McGeady, more deals are closing with significantly more deferred developer fees, adding that 80% to 90% of deferred fees is not healthy.
"You can't go into deal that's going to kill you," Tomaszewski said. "Agencies have to be understanding."