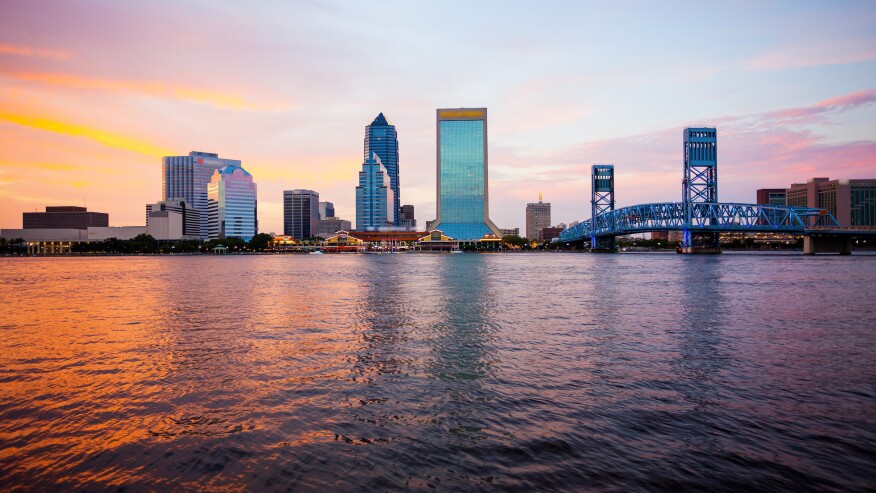 Starwood Real Estate Income Trust (SREIT), a non-traded real estate investment trust managed by Starwood Capital Group subsidiary Starwood REIT Advisors, has acquired two affordable housing portfolios with 4,618 units in 32 communities. Terms of the transactions were not disclosed.
This acquisition makes affiliates of Starwood Capital, including SREIT and other sponsored investment vehicles, one of the largest affordable housing owners in the nation. The entities own or have under contract to purchase more than 34,000 affordable housing units.
The two portfolios, which are 99% occupied and offer affordable options, are located in attractive Mid-Atlantic and Sun Belt markets. The garden-style communities include top-tier amenities, including swimming pools, clubhouses, playgrounds, fitness centers, and laundry facilities.
"These transactions are an extension of SREIT's successful investments in the affordable multifamily housing sector, providing us with a unique opportunity to acquire high-quality, well-located assets in scale," said Starwood Capital managing director Mark Keatley. "These investments have good downside protection provided by highly occupied properties with in-place rents that are 26% below comparable market-rate apartment rents, thus generating strong and dependable cash flow."
Keatley added that the portfolios are well positioned to deliver risk-adjusted returns given the persistent need for affordable housing. "We see long-term benefit for residents across the country in maintaining the sustainability of affordable housing," he said. "We are pleased to add these residential communities to the SREIT portfolio and intend to continue to invest in the affordable housing sector."
Washington, D.C., and Jacksonville, Florida, make up 57% of the acquired portfolios. Both markets have experienced population growth over the past decade. Washington, D.C., has a stable government and military employment base as well as a recent influx of technology and finance jobs. Jacksonville also has experienced robust employment growth over the past several years. Other key markets in the portfolios include Raleigh and Charlotte, North Carolina, and Nashville, Tennessee, which rank in the top 10 for projected five-year population growth.
"Our experience with both affordable and market-rate multifamily properties in these markets allowed us to underwrite and execute these transactions quickly and efficiently," added Starwood Capital senior vice president Andrew Coren. "These portfolios provide substantial and defensive in-cash yields, illustrated by stable performance and collections through COVID-19. The affordable housing sector has significant barriers to entry, and these acquisitions also possess high-growth potential based on demographic trends in these markets."