Meet six innovative and collaborative individuals who are doing their part to finance, preserve, and protect affordable housing. This year's Young Leaders are all 40 or younger and have made substantial contributions on the debt, equity, policy, and preservation sides of the industry.
Their numbers speak volumes: more than $8 billion in financing for affordable rental housing; the underwriting and investing of over 22 investment funds totaling over $2 billion; the origination and syndication of approximately $1.75 billion in investments; outreach to more than 1,300 organizations to protect and expand the low-income housing tax credit; a portfolio of nearly 1,400 affordable units; and the more than quadrupling of a portfolio.
Since 2008, AHF has been honoring young adults who are making strides. It's a way for us to recognize a new generation of industry leaders. The 2016 Young Leaders will be honored at AHF Live: The Affordable Housing Developers Summit, Nov. 15–17, in Chicago.

2016 Affordable Housing Young Leaders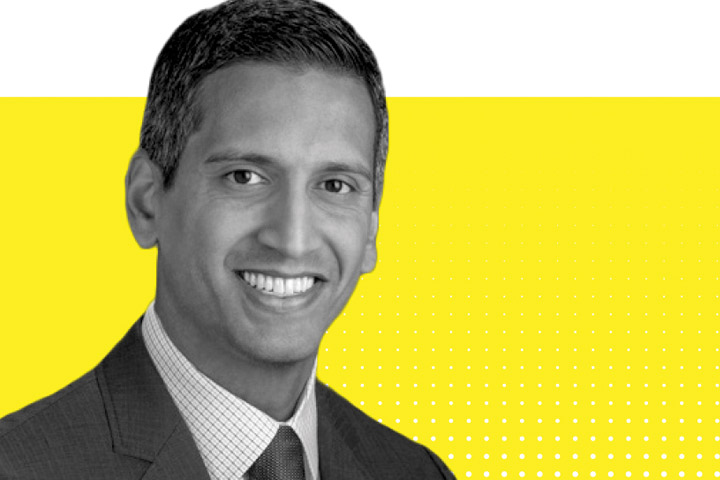 Anand Kannan
View Story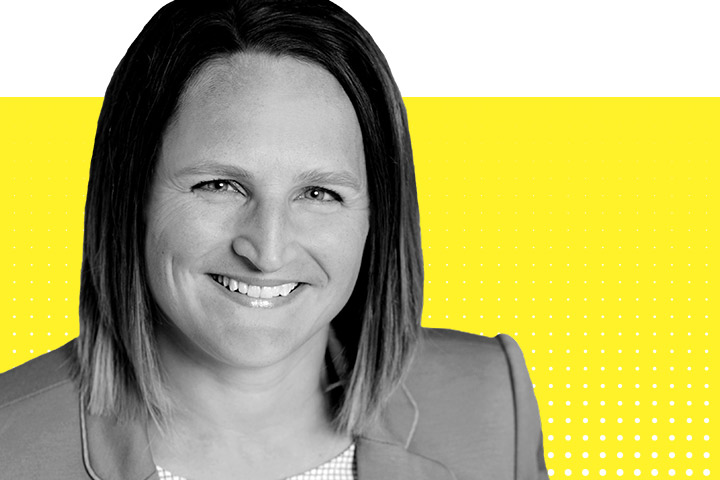 Sarah Malone
View Story