This year's AHF Hall of Fame inductees have one thing in common—their commitment to providing safe and affordable housing for low-income Americans across the nation.
Our four 2017 honorees have become groundbreakers in their own respective careers. Michael Costa, president and CEO of Highridge Costa Cos., and Chickie Grayson, president and CEO of Enterprise Homes, have built thousands of affordable rental homes; Mark McDaniel, president and CEO of Cinnaire, has provided an array of financing to create needed housing; and Barry Zigas, director of housing policy for the Consumer Federation of America, has advocated for policies and federal programs that have been key to housing production over the past several decades.
Click on the photos below to learn more about the honorees, who will be inducted into the Hall during AHF Live, Nov. 14–16, at the Hyatt Regency Chicago.

2017 Affordable Housing Hall of Fame Inductees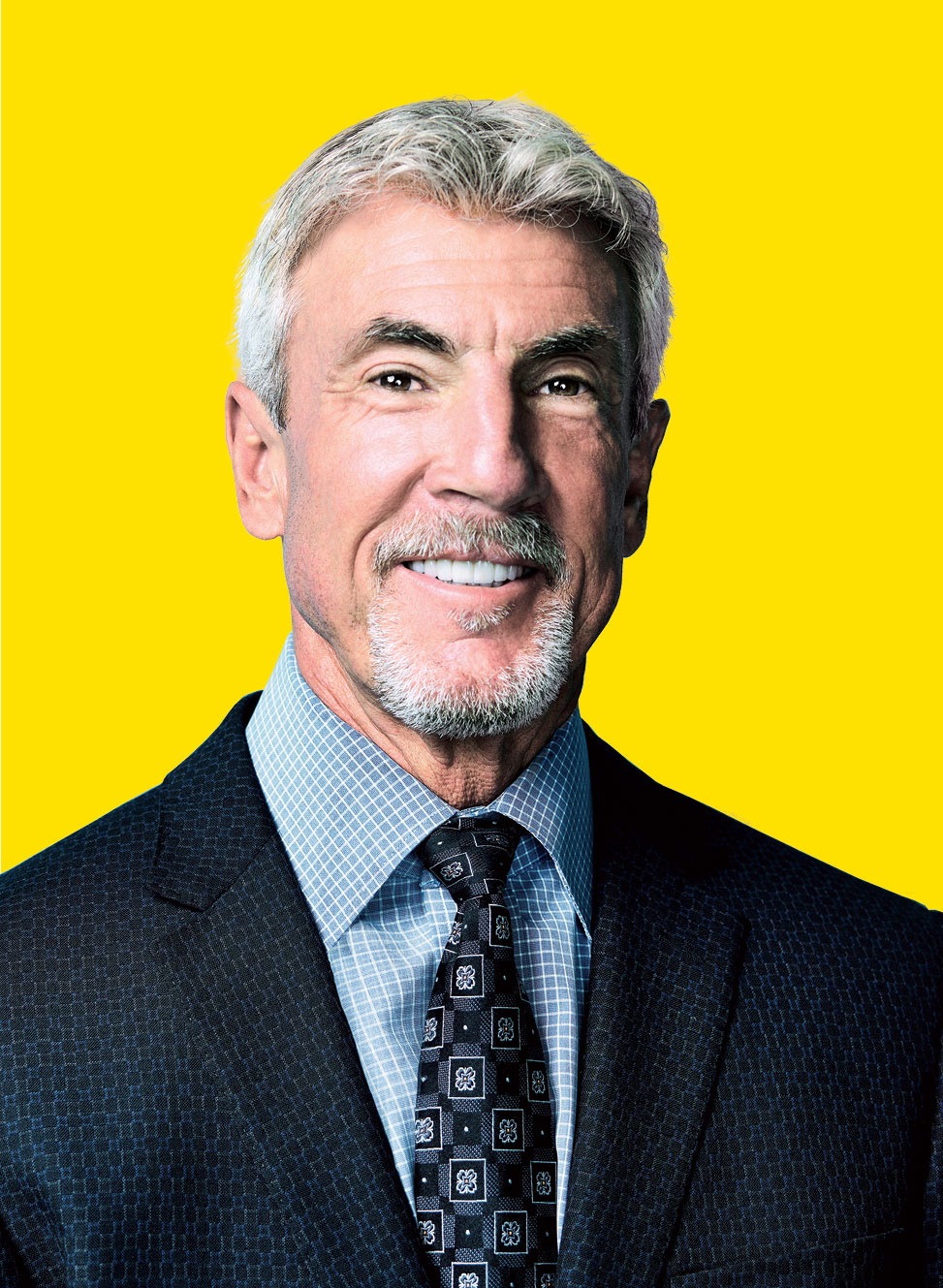 Michael Costa
View Story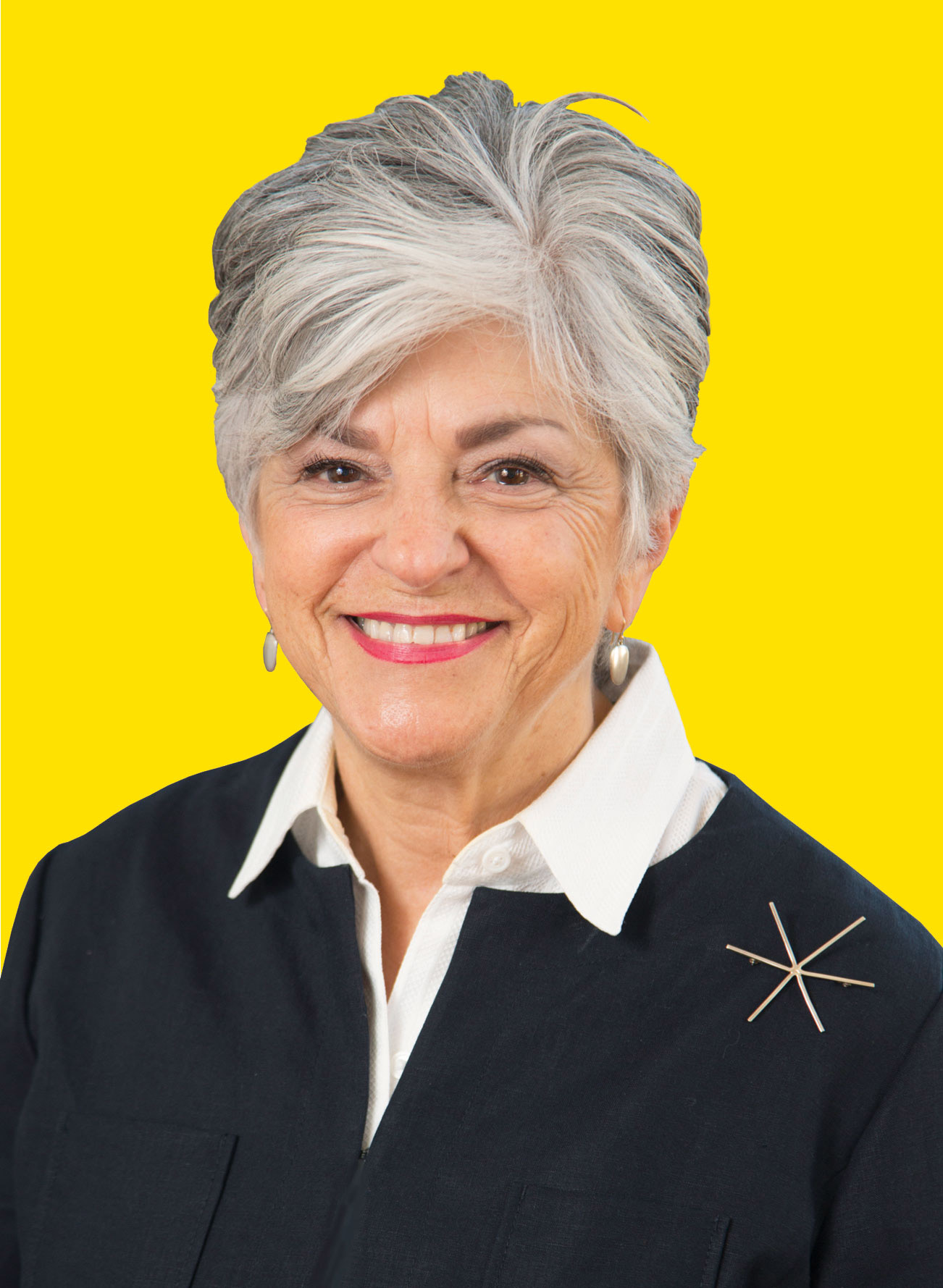 Chickie Grayson
View Story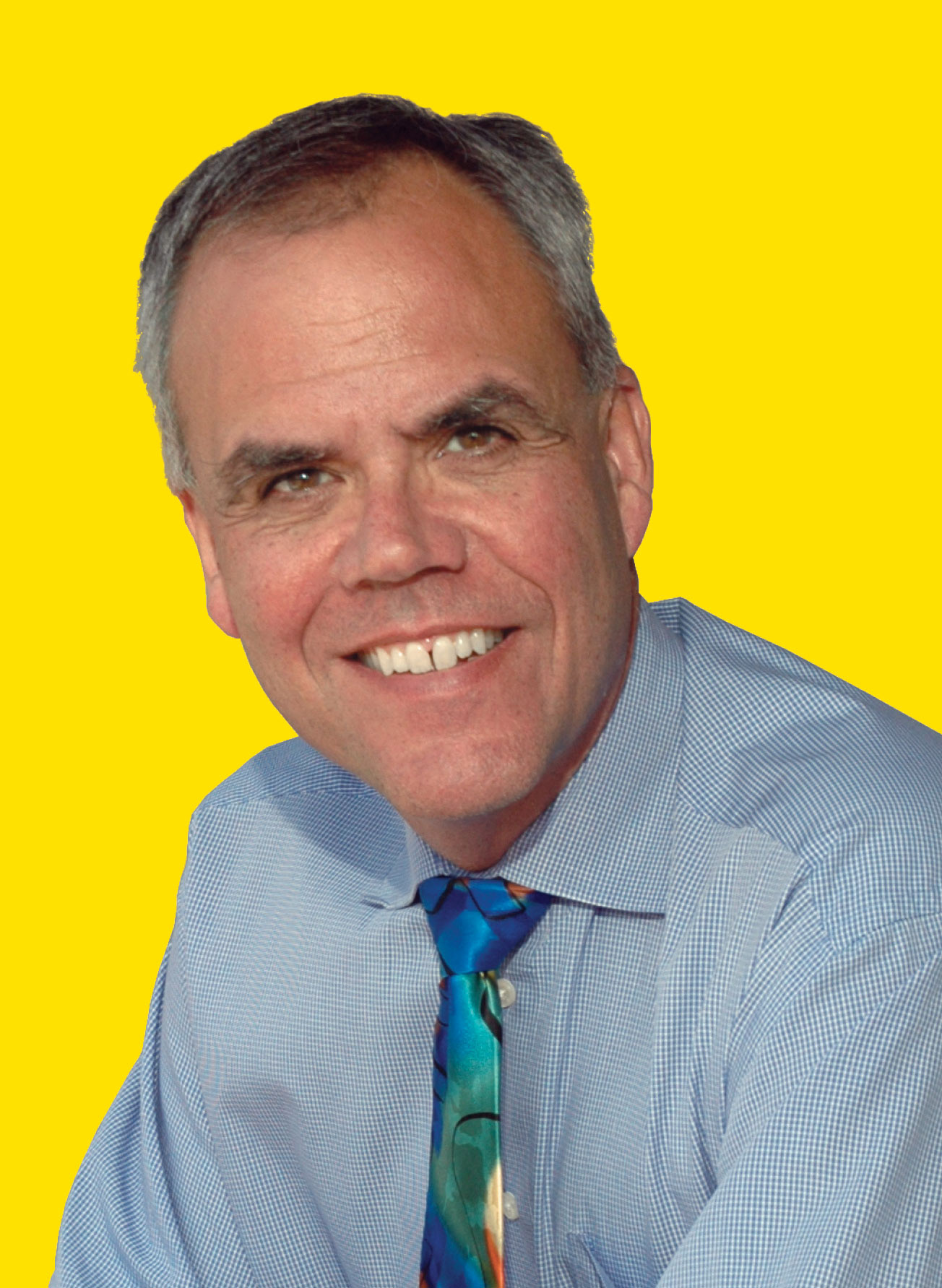 Mark McDaniel
View Story
Barry Zigas
View Story