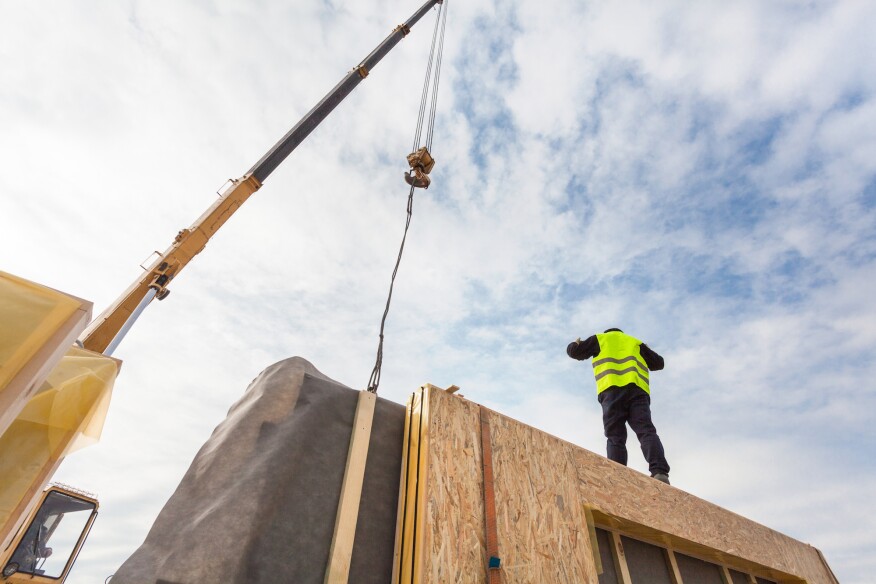 Developers are challenged to contain high construction and labor costs. To help, we asked two construction executives experienced in affordable housing to share five tips that can help you keep costs under control and make the building process a little smoother.
Hire a General Contractor Early: Bring in a general contractor early on in the process, ideally during the design phase, says Scott Hoppa, senior vice president, Southeast region, at McShane Construction Co., who has been building affordable housing communities since 2006. This will allow the developer, architect, and contractor to make the best decisions for the project early in the design process. When a contractor utilizes a design-assist
approach during this stage, it can yield considerable cost savings for a developer. It will also help the general contractor identify and secure the needed subcontractors for a job, Hoppa adds.
Being involved early allows the contractor to provide preliminary cost estimates and stay on top of the budget as the design progresses, agrees Richard Lara, president and CEO of RAAM Construction in Southern California. "This is essential in keeping costs down without sacrificing quality," he says.
Choose the Right Team: Bring in subject-matter experts. For example, if you're building a high-rise, use a team experienced in high-rise properties. Or, if you're working on an extensive rehabilitation project, work with a team that's done a lot of rehab work. The expertise will pay off in the long run.
A good team will also have strong relationships with vendors and subcontractors, which can help control costs. In some cases, contractors will also be able to prepurchase materials or combine projects to create volume and obtain costs savings, Lara says.
Work on Site Due Diligence: Many affordable housing developments are built in redevelopment areas, and these projects can often run into unusual site issues such as contamination or underground obstructions. Early site due diligence is critical in order to avoid surprises and hopefully save money down the road, Hoppa says.
Pick the Appropriate Green Initiatives: Affordable housing developments often have to meet green requirements. There are several different programs, so developers should take time to select the most appropriate and cost-effective sustainability program and solutions for their projects.
Do On-Site Visits: Once construction begins, it's important for the developer and contractor to carefully manage the project. Create a thorough timeline for the work and receive regular updates from the contractor. Hoppa usually meets with developers on-site twice a month. "This gives us an opportunity to discuss any relevant issues at the time," Hoppa says. "It also gives us an opportunity to report on general progress as well as the schedule moving forward."