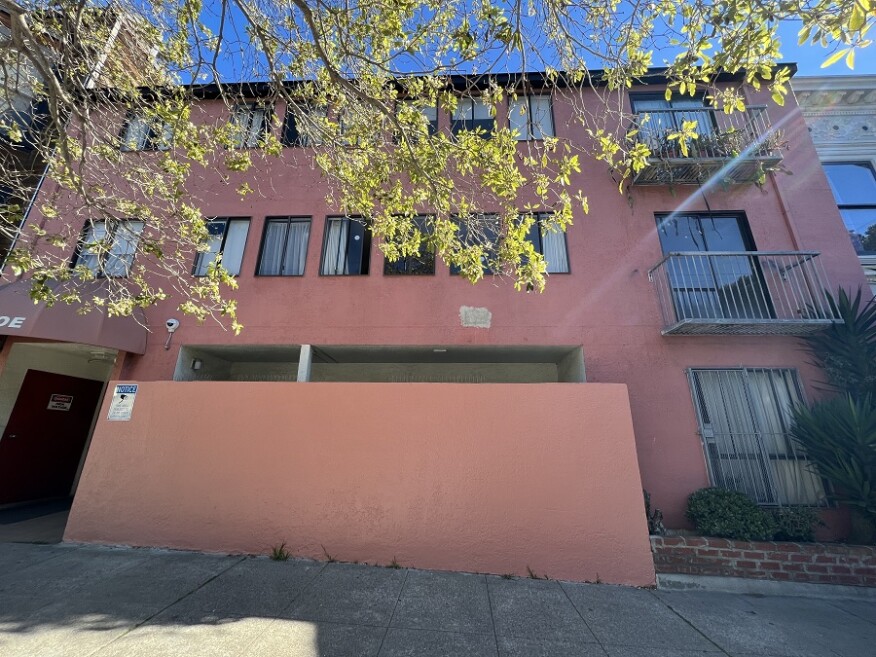 Mission Housing Development Corp. has received key financing to rehabilitate and preserve 69 severely distressed former public housing units in San Francisco.
The Mission Housing Citywide Small Sites Portfolio provides housing for families, seniors, and individuals with disabilities in five separate properties across the city, with new services provided by Mission Housing. The units will be home to residents earning between 30% and 50% of the area median income.
The rehabilitation of the portfolio is being financed in part through the. Department of Housing and Urban Development's Section 18 program, designed for highly distressed public housing in need of substantial and systemic rehabilitation. Mission Housing Citywide Small Sites Portfolio represents one of the final public housing properties in San Francisco to undergo a major recapitalization as part of a nearly two-decade long initiative by the city and county of San Francisco to completely rehabilitate its entire public housing stock.
"We look forward to strengthening our relationship with the west side of San Francisco," said Sam Moss, executive director for Mission Housing. "Now more than ever, it's imperative we ensure that every neighborhood in our city produces and delivers the type of high-quality affordable housing all San Franciscans deserve."
Merritt Community Capital Corp., a nonprofit low-income housing tax credit (LIHTC) syndicator, is providing $30 million in tax credit equity capital. This is Merritt Community Capital's first partnership with Western Alliance Bank, which served as the LIHTC investor as well as a lender.
"We are excited to work with Mission Housing on this important and much-needed rehabilitation and preservation project in San Francisco," said Monika Suarez, managing director of the public and nonprofit finance group for Western Alliance Bank. "Western Alliance is deeply committed to giving back to the communities where we do business, working with purpose to improve quality of life. Our goal is to help build healthy communities through leadership in education, support for affordable housing and community development lending and investments. We look forward to more opportunities to engage with Merritt on future projects in California."
The deal marks Merritt's first proprietary fund of 2022. "By expanding our product offerings, we can better meet the needs of developers and investors serving low-income people across California," said Ari Beliak, president and CEO of Merritt.