Heritage Housing has renovated two key senior housing communities West Virginia.
Originally built in 1977 and 1981, Parkland Place in Parkersburg and Chapmanville Towers in Chapmanville comprise 221 units supported by Section 8 subsidies. When Heritage Housing acquired the properties about three years ago, they hadn't been comprehensively rehabilitated in more than 40 years.
The Connecticut-based affordable housing developer worked with the West Virginia Housing Development Fund (WVHDF), the Department of Housing and Urban Development (HUD), and PNC Bank to assemble a $22 million financing package to acquire, rehabilitate, and extend the affordability of the homes.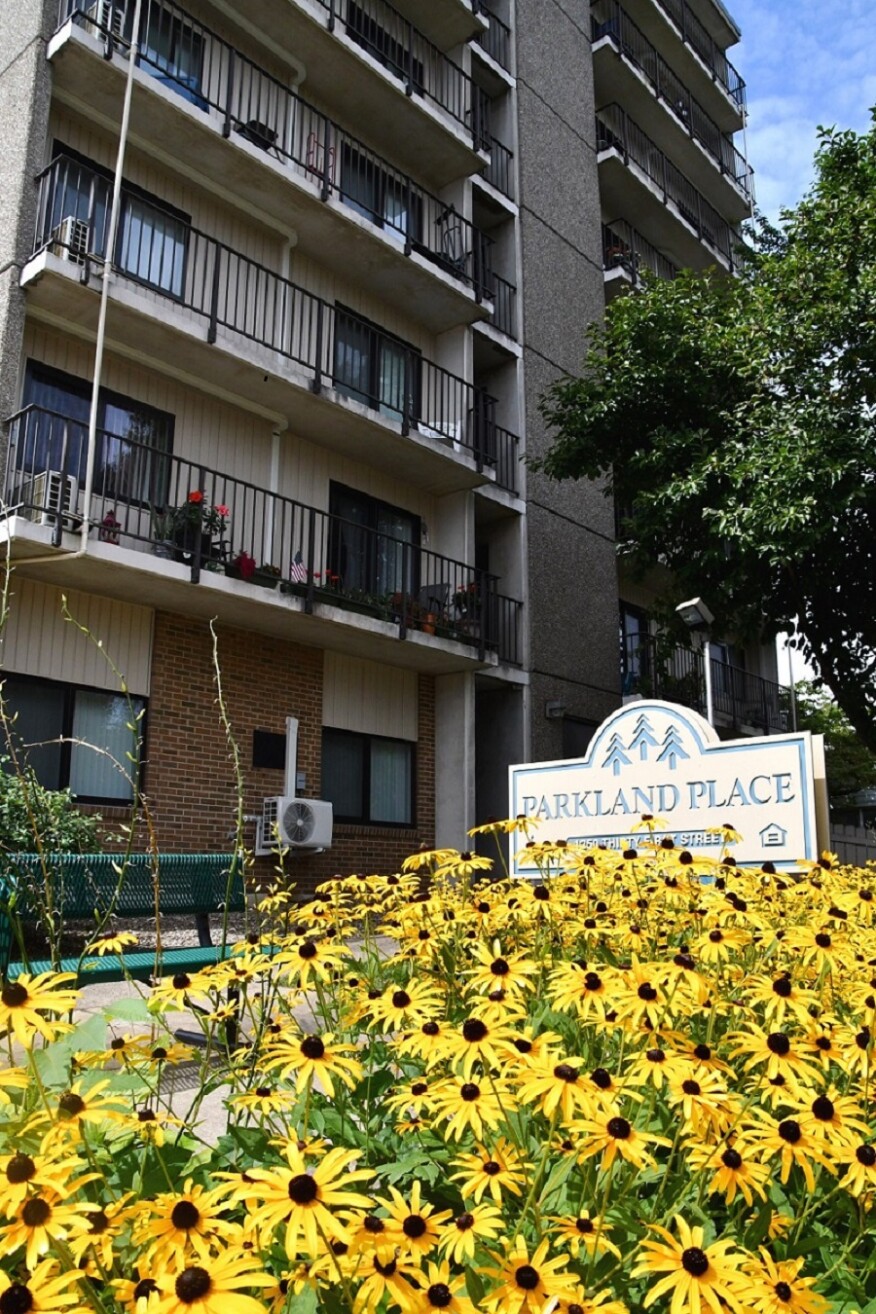 Over the past 18 months, the firm completed more than $8 million in renovations to both properties. In addition to making needed upgrades to the kitchens, bathrooms, and finishes in every apartment, it also replaced roofs, elevators, windows and doors, and the HVAC systems. Both properties are now positioned to provide high-quality affordable housing for another generation, according to the firm.
This is Heritage Housing's third renovation project in the state, where it owns and operates 514 apartments.
"Access to quality, affordable housing is critical to the health and well-being of all West Virginians," said Sen. Joe Manchin (D-W.Va.) in a statement. This project has implemented essential upgrades to residential buildings, which will protect the quality of life and safety of residents."
WVHDF provided first mortgage loans to both properties, including a mortgage with a Rural Development Section 538 credit enhancement, and allocated 4% low-income housing tax credits (LIHTCs) for the projects. PNC Bank purchased the housing credits and provided bridge loan financing for both properties during construction. The properties were combined into an innovative single tax-exempt bond and LIHTC investment, despite being 150 miles apart and having separate loan financings.
HUD played an important role in the project, renewing and extending the Section 8 subsidies at both properties. It also extended a Mark-to-Market loan it holds at Chapmanville Towers to enable the renovations to proceed.
The renovations were completed by High Point Construction of Buckhannon, West Virginia, and design work was completed by the Thrasher Group of Bridgeport, West Virginia. The property manager is Southcreek Management of Lexington, Kentucky.
Founded in 2017, Heritage Housing is active in Connecticut, Kentucky, Pennsylvania, Vermont, and West Virginia. It has renovated approximately 1,000 existing affordable housing units and has completed 173 new affordable housing units.